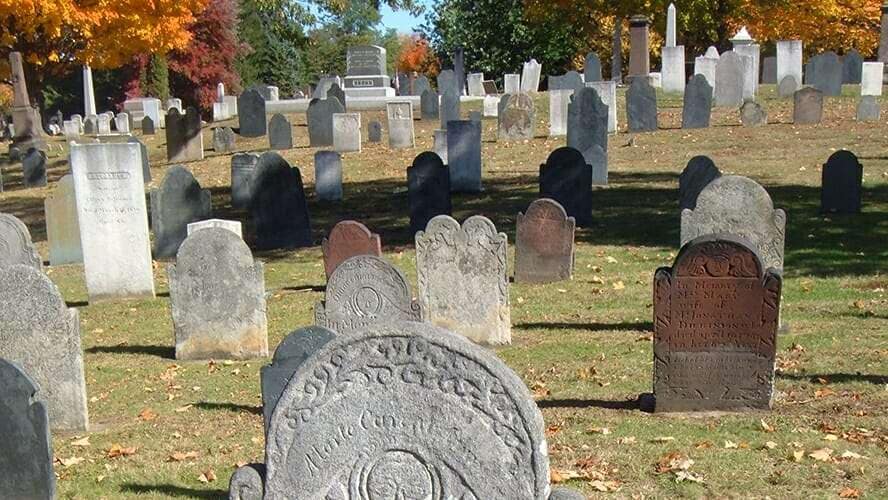 Size Inclusive Alternative Clothing, Sizes Small to 5XL: Gothic, Steampunk, Medieval and Witchy Styles for the Strange & Unusual
Learn More
Our Promise

Whether you're happy with your body as is or working to lose pounds, you deserve clothing that fits and makes you feel comfortable. Mainstream fashion will always be out there, looming over us with its pink T-shirts covered in rhinestone kittens. It's not going away, but we don't have to wear it if we don't want to.

We promise:

No pastels
No circus tents
No mumus
No bedazzling
Fake pocket warnings
If we cannot offer a product in our full size range, we choose to carry the plus sizes over regular sizes,
We will never charge more for plus sizes.
Inclusivity

Size Inclusive

We feel strongly about inclusivity so we also offer all our products in regular sizes as well as plus sizes however we will never offer garments that aren't made for the top of our size chart.

All the inclusives!

Shopping for clothes would be SO MUCH EASIER if we could all just wear custom made powered armor all the time.

Sadly until we reach that enlightened time we have to deal with other people's interpretations of which size, colors and materials goes with which body or gender.

At Valkyrie Apparel our solution to this problem is to offer it all to everyone. We're throwing the concept of men's and women's clothing out the window. This is partially because men's clothing is often available in larger sizes AND takes height into account. But also because tastes vary as much as body types do.

Wear what you like.

Wear what fits.

Don't let labels choose your style.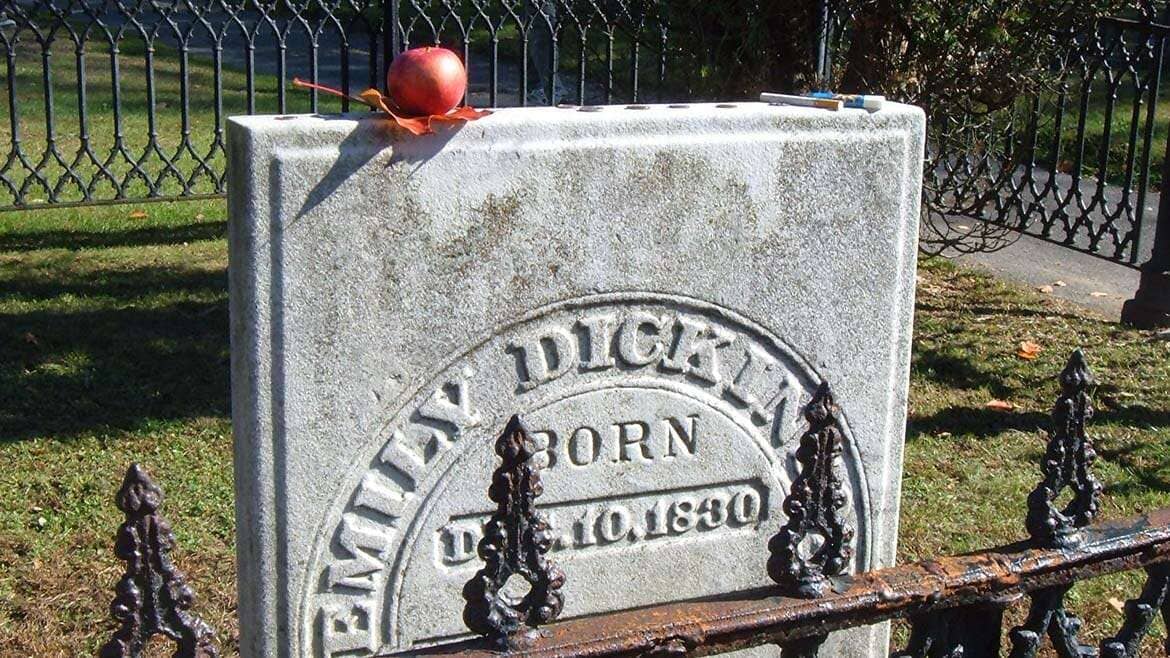 Jenn Iannaconi
February 17 1975 – Not Dead Yet
Jenn was born in NJ but now lives in Western MA with her husband, their dog and several creepy old dolls that certainly DO NOT watch you as you move around the room.
She has a degree in Educational Toy Design from Hampshire College and has worked variety of crazy jobs including: toy safety tester, webmaster for daily living aid e-store, restaurant tour organizer and outreach for a store dedicated to reselling used construction materials.
Founded in 2014, Valkyrie Apparel is a passion project born of of spite and rage. Rage towards an exclusionary fashion industry who neither understands nor wants to undetand the needs of plus sized customers.
As of the time of this writing, her measurements are Bust: 57″ ~ Waist: 56″ ~Belly: 63″  ~ Hips: 70″, and she wears a 4XL or 5XL depending on the cut.